SOLUTIONS FOR EVENT PROJECTS
We are a team of professionals and leaving your guests fascinated when heading home from your event is all that has mattered to us for the past 12 years. We can ease you of such burdens as managing the technical side of an events and we can also help you with its creative aspect.
We guarantee to provide only professional sound engineers, technicians, video technicians, lighting engineers or stage riggers for your event, show, exhibition, conference, culture event or festival. We offer 100% service, flexibility and unbeatable conditions. We always bring new ideas and the most recent technology in the market.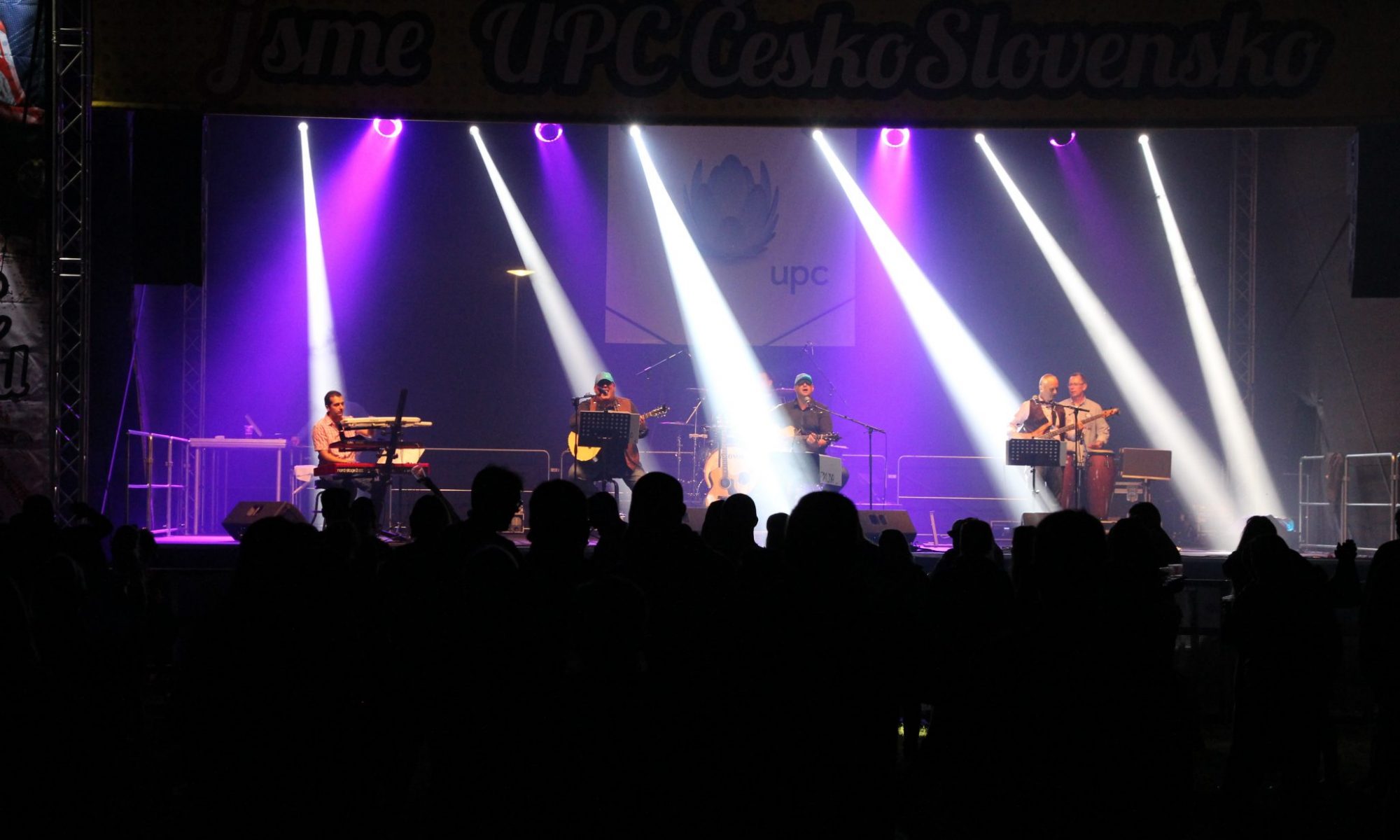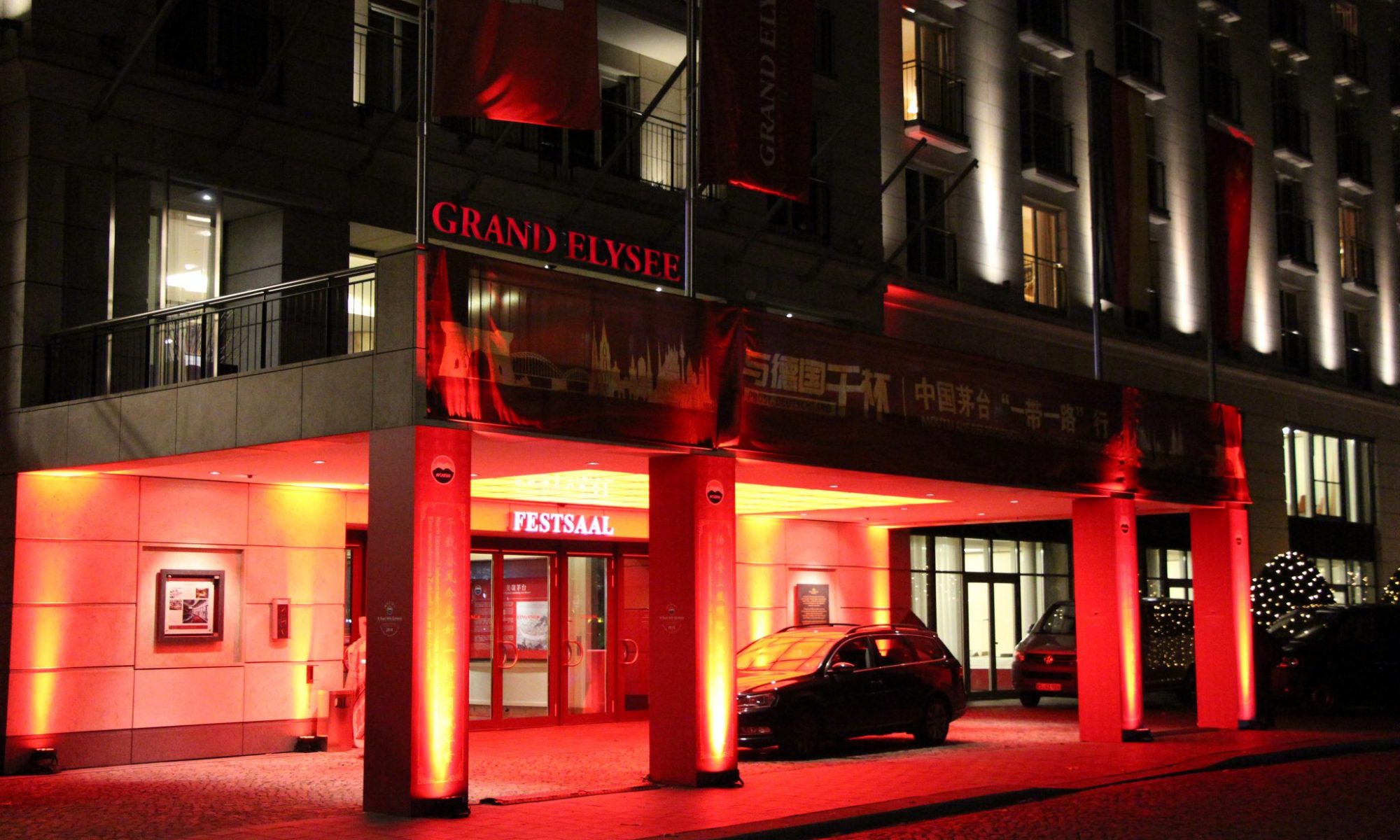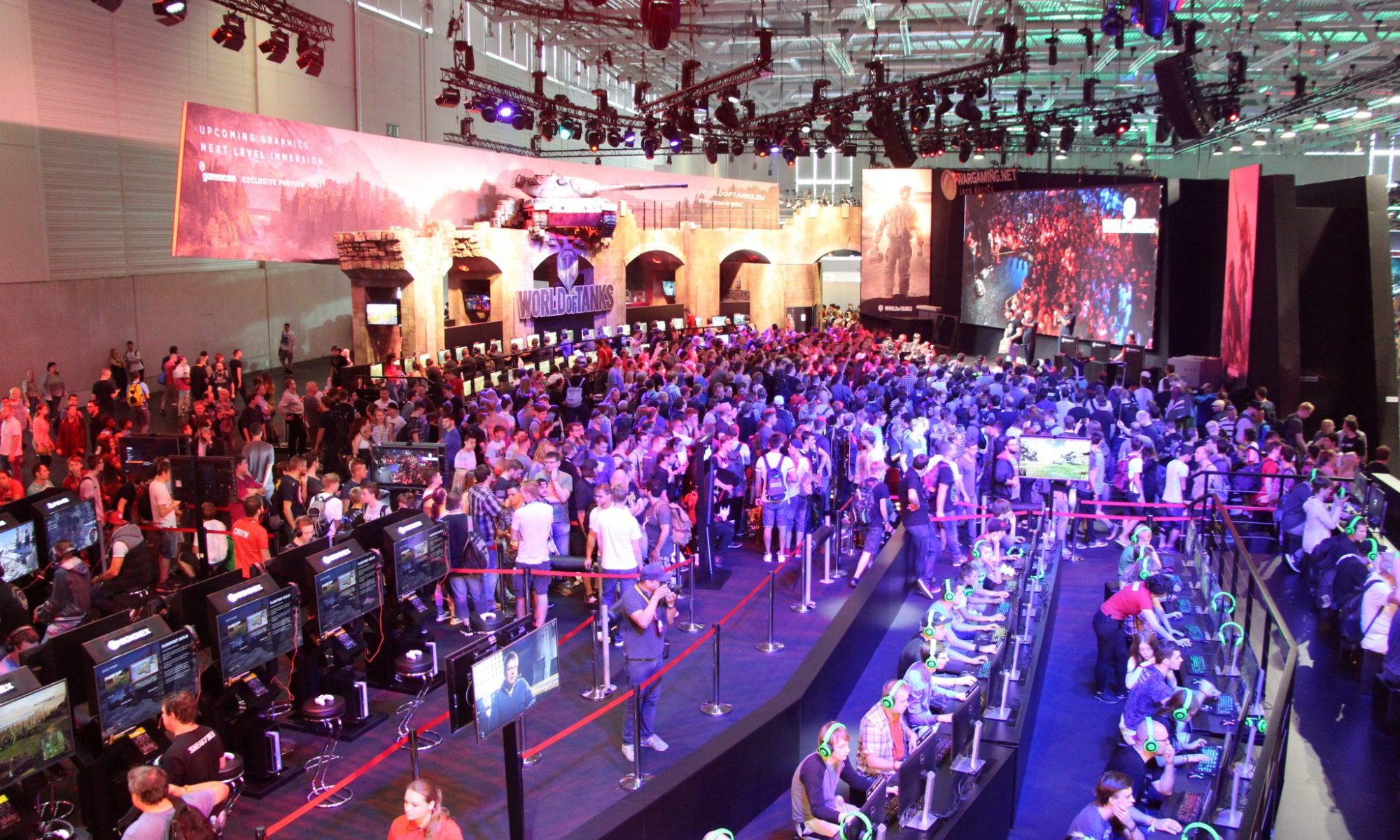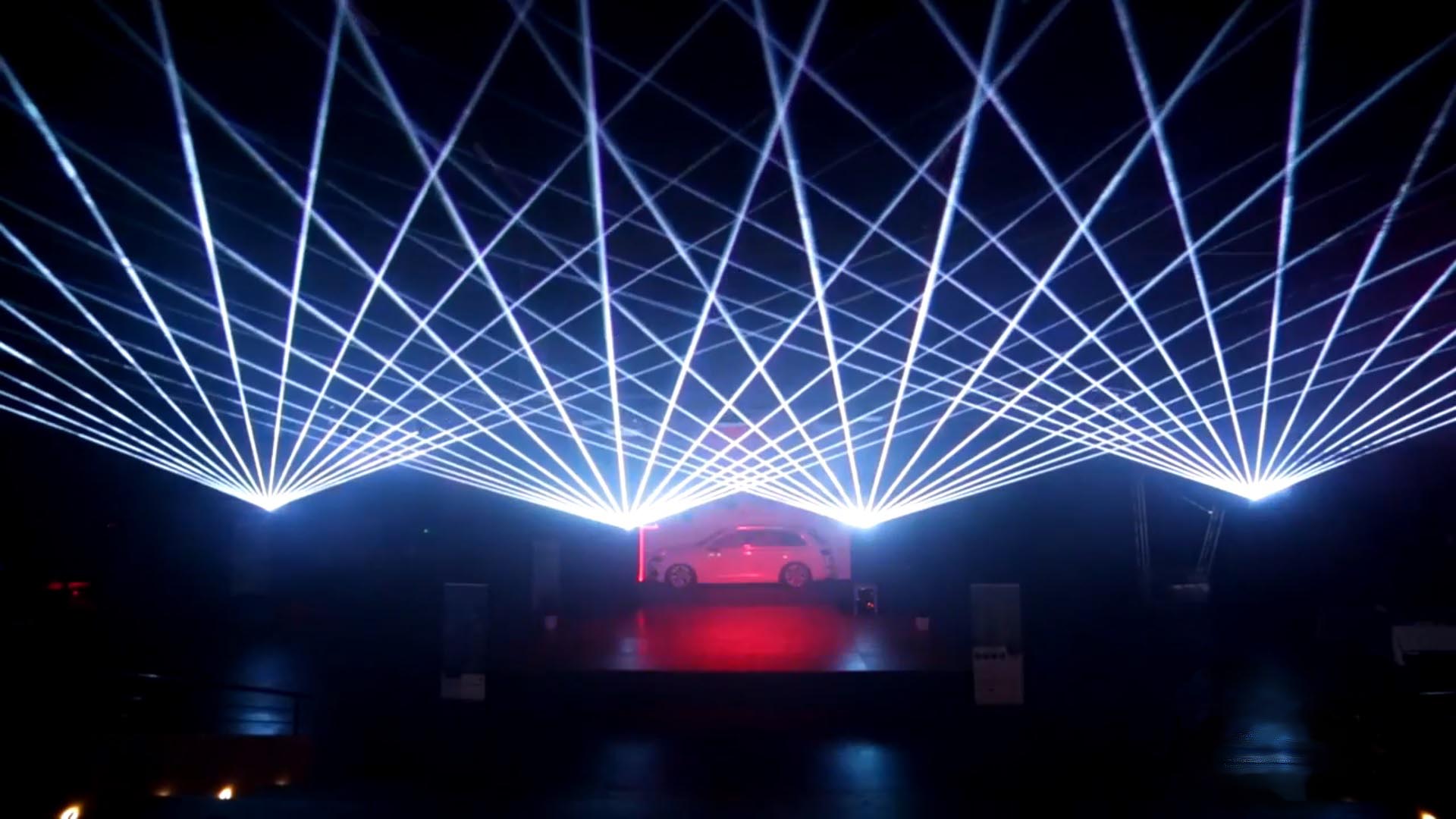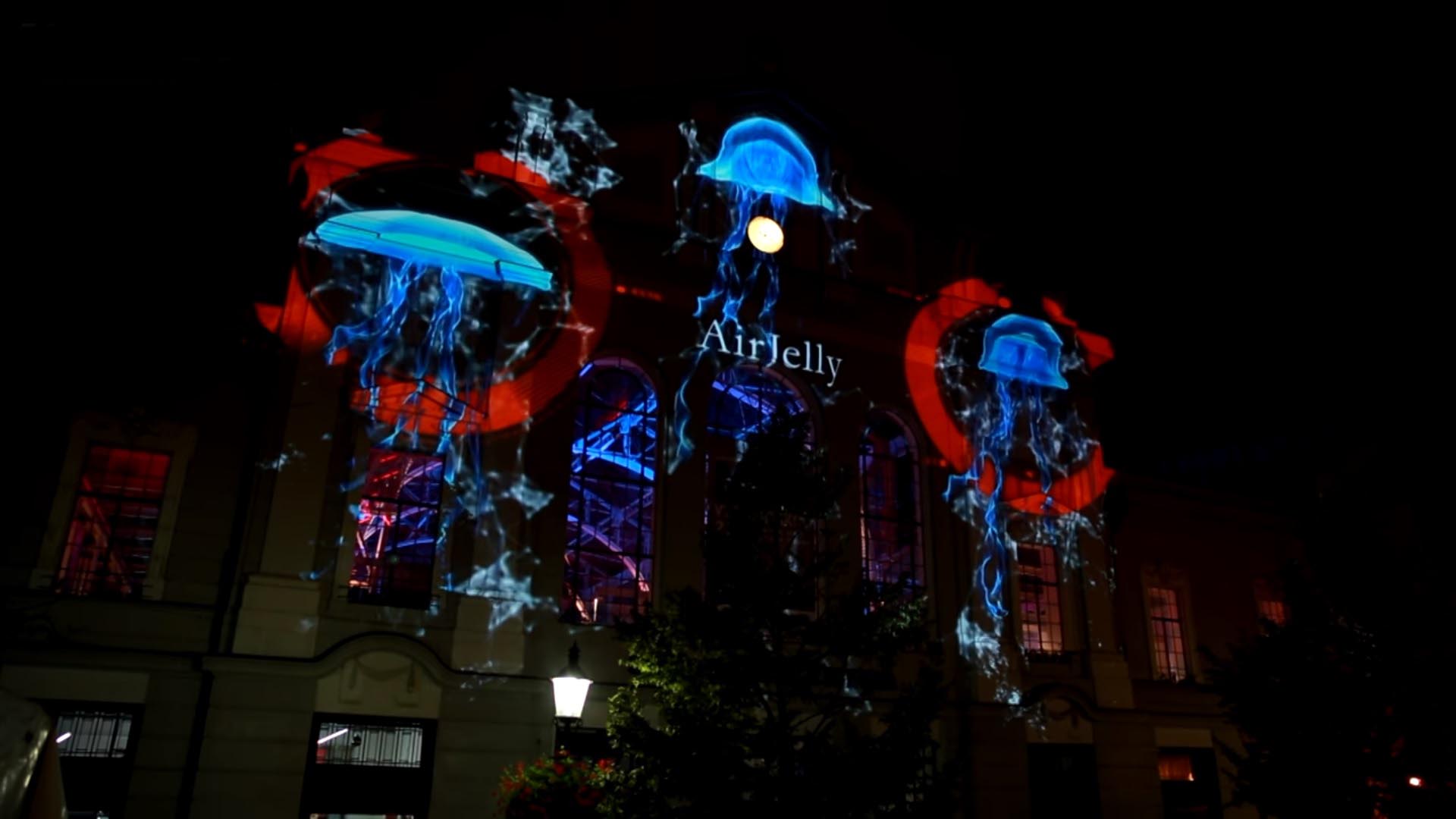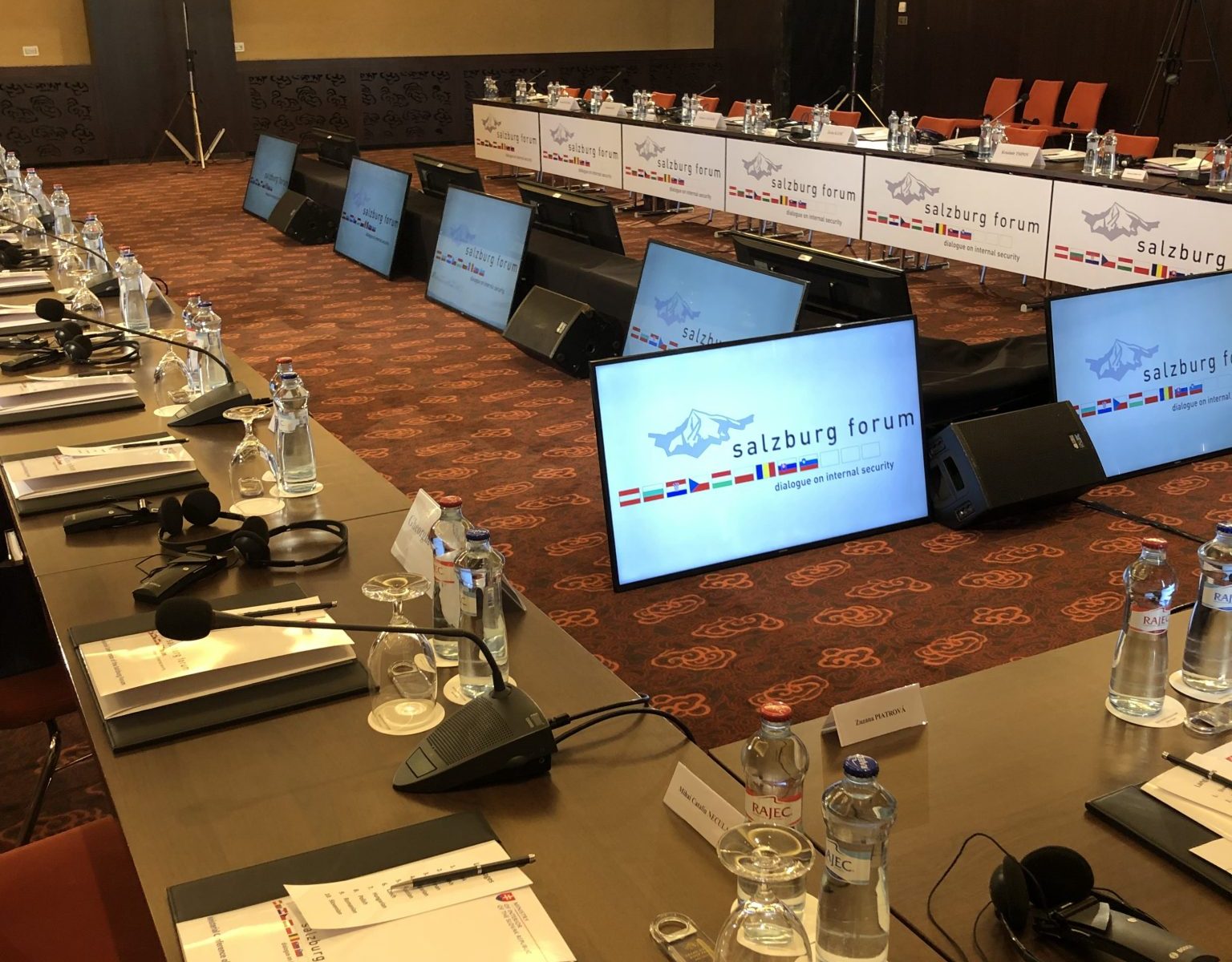 WE PROVIDE FOR YOUR EVENT
BESIDES THE TECHNICAL SIDE OF THE EVENT WE PROVIDE:
TURNING IDEAS INTO REALITY
It all begins with your desire for an event that will stand out from all the others. You can share the idea for a theme of your event with us or you can let us choose it for you instead. Then we arrange an inspection of the chosen space and once we are finished our creative output follows. To finish we present you with our full concept of an event, its 3D visualization, list of the equipment used and the quote. We are open to consult all details until you're fully satisfied.
The next step is realization. After the equipment is installed we continue with the rehearsals, storyboard until you are ready to start. We always have a backup technology ready so that everything goes smoothly and only employees who are professionals in their field and have a lot of experience work on our events. Once the event is over, we uninstall all of the equipment and take it to the storage facility.